We would love to hear from you. Contact Sea Teaser Charters here. Call Captain T directly with your questions. Or send an email and leave as much information as possible.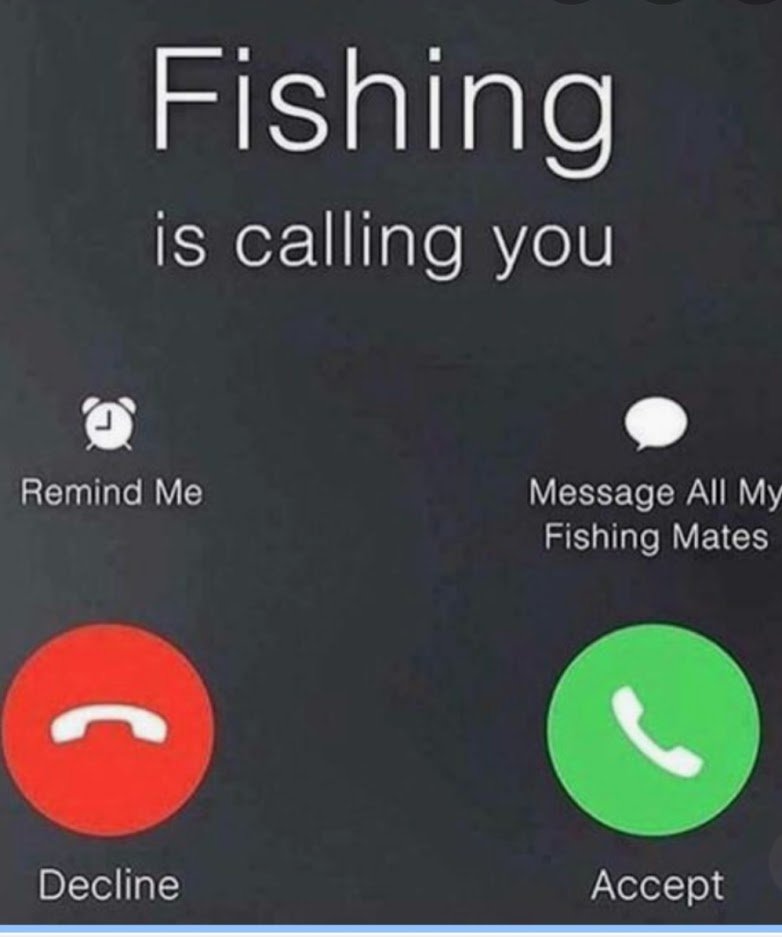 Email
seateasersportfishing@gmail.com
Location
308 Mediterranean Ave, Virginia Beach, VA 23451
Send us a message or give us a call
If you are have some questions for us, please reach out, we are happy to help! The fish are calling and you must go!