Sea Teaser Sport Fishing – Deep Sea & Sport Fishing at its Best!
Call or Text 757-752-0910 to book
About Us
Weather you're experienced or not, Captain T will get you into the coastal waters of Virginia Beach and put you on a great catch! Sea Teaser comes fully equipped with all of the fishing gear and bait that you will need for a great day on the water. Just bring some food & sunscreen and let us handle the rest.
Once we depart to the open waters of Coastal Virginia, you will see some amazing sites on your way out to the fishing grounds. From Fort Story Base , you will see some amazing ships and military craft that will be sure to amaze. Even us locals are in awe of the size and power of the fleet here in Hampton Roads.
Captain T and his crew will point out some really cool stuff on your trip and fill your coolers with fresh fish. Don't wait, Book your fishing charter today for some excellent deep sea fishing by calling Captain T himself at 757-752-0910.
Call or Text 757-752-0910 to book
Charter Packages
We offer several charter options at different price points. Click the links to get the details on each.
Inshore within 5 Miles from shore:
Nearshore 5-20 Miles from shore:
Offshore 20+ Miles from shore:
What we are catching
Mahi Mahi/ Dolphin
Red drum
Flounder
Spanish/ King mackerel
Black sea bass
And many more…
Types of Fishing
Here in Virginia Beach, we use the following methods of fishing:
Trolling, Live Baiting, Deep Sea, Wreck or Reef
The Chesapeake Bay, Hampton Roads Bridge Tunnel (HRBT), Chesapeake Bay Bridge Tunnel (CBBT) are two remarkable spans that also make for some amazing charter fishing. The HRBT is a 3.5 mile span connecting the city of Hampton, near Fort Monroe on the Virginia Peninsula with Willoughby Spit in the city of Norfolk. The CBBT is an astounding 17.6 mile span connecting Northampton County on the Eastern Shore to Virginia Beach on the Western Shore in the South Side area commonly referred to as Tidewater.
You'll also want to look out for the Cape Henry Lighthouse as you head East into the deep blue of the Atlantic. Along the way, you'll pass by First Landing State Park and Joint Expeditionary Base – Fort Story. Some amazing history here in Hampton Roads and all of Virginia. Virginia Beach fishing charters and deep sea fishing are only part of the fun.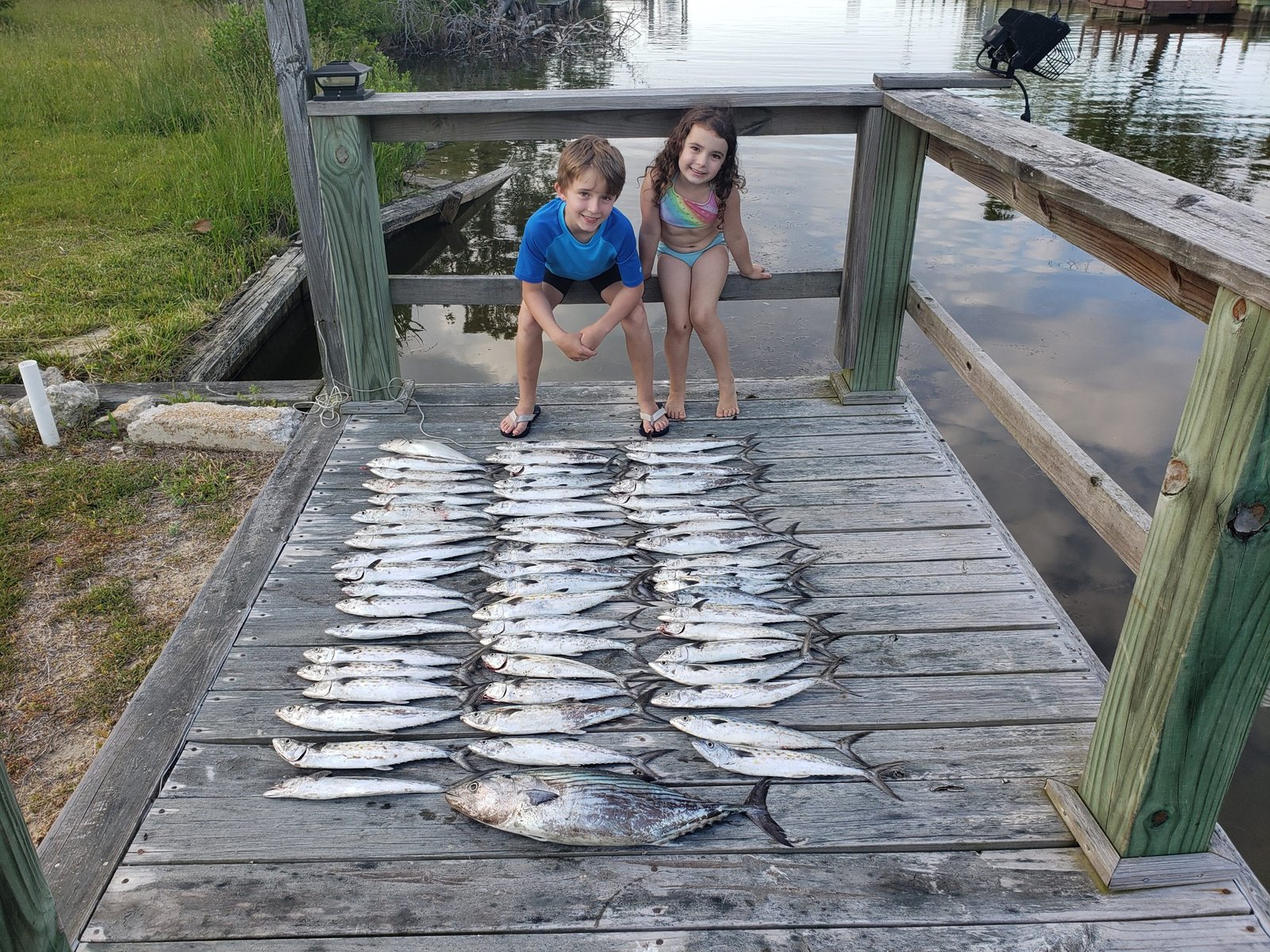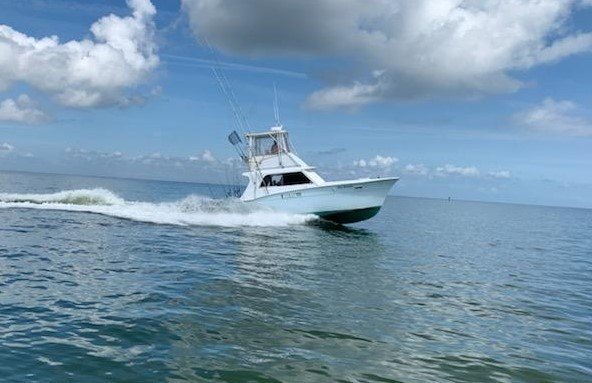 Sea Teaser Sport Fishing
Rudee Inlet Station Marina
308 MEDITERRANEAN AVE, VIRGINIA BEACH, VA 23451
AND
Fisherman Wharf Marina
524 WINSTON SALEM AVE, VIRGINIA BEACH, VA 23451
757-752-0910
---